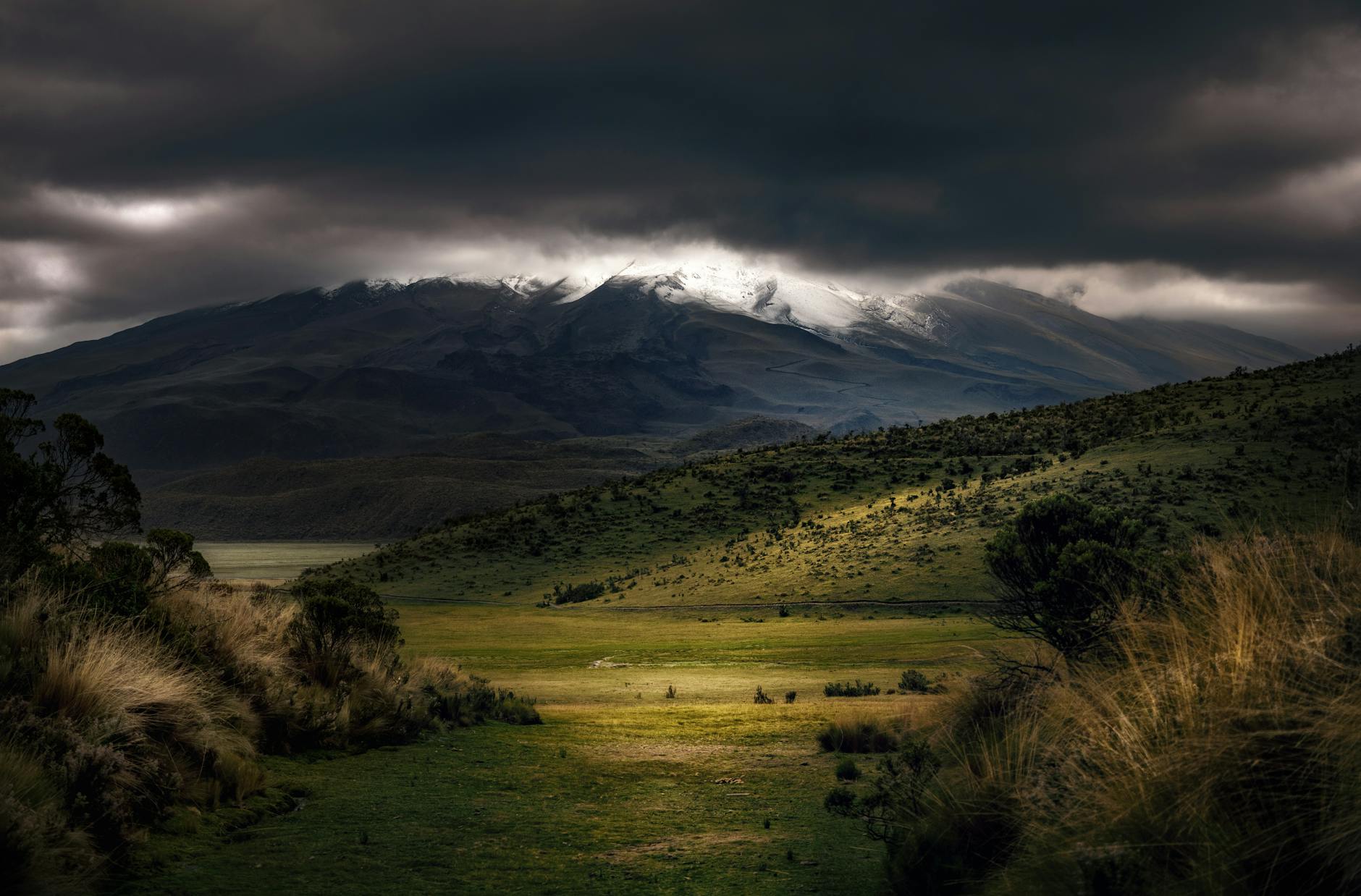 At the end of every sad story,
we can find a new beginning.
We can take the rain, and take the pain,
and once again begin our healing.

Under dark and clouded paths,
we can find the light.
Were no longer blind, so we can find,
that the prize is worth the fight.

Dug down deep in the hole we've made,
We sometimes feel there's no escape.
But we're not dead, only mislead,
our future can still be great.

In our time of troubles,
When the future doesn't look too good.
With loving taste, and perfect faith,
life will pan as it should.

So when our hardships are over,
and our story is finished..
Here, Lord do I pray,
That in our time, we were divine,
and loved our darkest day.